At Hi Nails!, I integrate the five aspects of surefire techniques, speedy application, creative designs, reasonable prices, and proper sanitation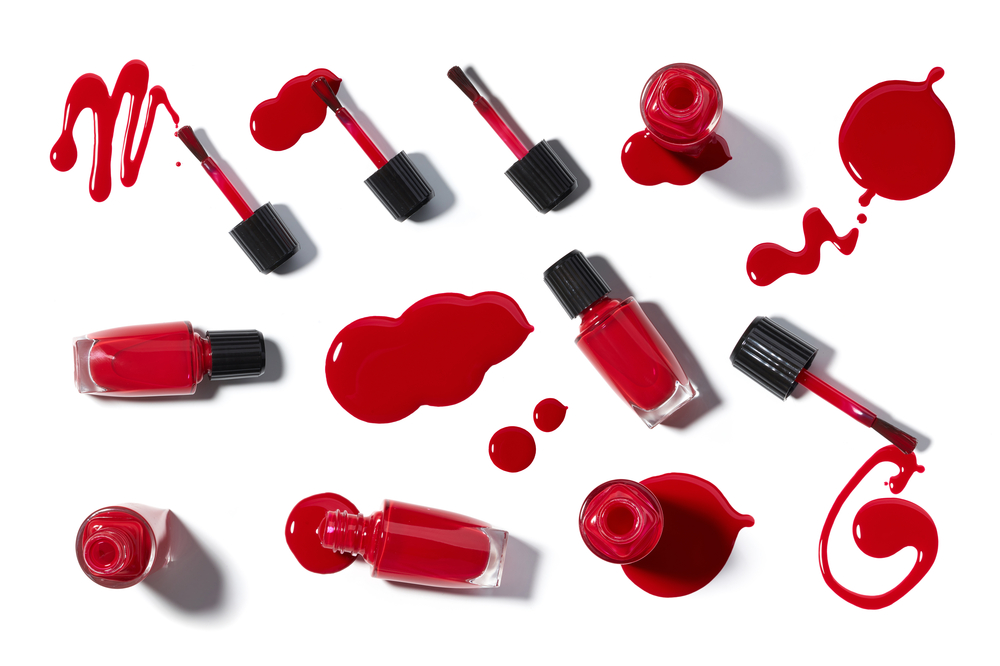 Happiness from the tips of your fingers!…♡
Surefire Techniques
At Hi Nails!, I take a health-first approach for your nails. I make sure to use techniques that have minimal impact to your nails, not relying on gels that are too adhesive. Without cutting your nails too short, I use the proper prep methods before painting gel on your nails, so there is no damage to them. Using surefire techniques, I help keep your nails healthy and make them beautiful.
Speedy Application
"Nail salons take time."
Many people think that way.
At Hi Nails!, I use surefire techniques and consistent timing to arrange the length and balance of all ten nails efficiently. I can also do complex art in a short amount of time. I do nail art quickly and with a high level of quality, making the most of my experience gained by working with New Yorkers everyday ―people who expect high-quality in a short time.
Creative Designs
While in the U.S., I checked out events that link fashion and nail art like Fashion Week in New York and NY Collection, collaborating with artists who are active across the U.S., and did some live art at various galleries and art museums. Enjoy totally new designs inspired by fashionable New Yorkers.
Reasonable Prices
At Hi Nails!, there are simple and easy-to-understand prices and great pricing plans. (Details are here: )
I explain the prices before starting the application. Also, there are specials for first-time customers, so please visit Hi Nails!
Proper Sanitation
At Hi Nails!, I take exhaustive measures to ensure proper sanitation and cleanliness. Nail salon artists generally sterilize tools with wet sterilizers (medical alchohol in a glass). After many customers come and go, it gets hard to ensure a proper amount of sterilization time. At Hi Nails!, I don't use the same tool for each customer, but instead prepare one days worth of cuticle nippers, cuticle pushers, and nail clippers, making sure they have enough time to be fully sterilized. For nail files, I use washable files. All tools are put in bacteria-killing packs, so each and every customer can safely get nail art done.